Full Digital Spectrum
Comprehensive services from branding to website development, encompassing all digital needs.
Customized Strategies
Personalized approaches designed to fit each client's unique goals and challenges.

Innovative Design Ethos
Merging aesthetics and functionality to create standout digital assets.
Research-Driven Insights
Harnessing market data to deliver informed and impactful strategies.
Results-Oriented Focus
Prioritizing measurable outcomes to ensure maximum ROI for our clients.

Client-Centric Approach
Building partnerships rooted in communication, understanding, and shared objectives.

Adaptive Technological Use
Leveraging the latest tools and platforms to stay ahead in the digital curve.

End-to-End Solutions
A seamless journey from ideation to execution, backed by consistent support.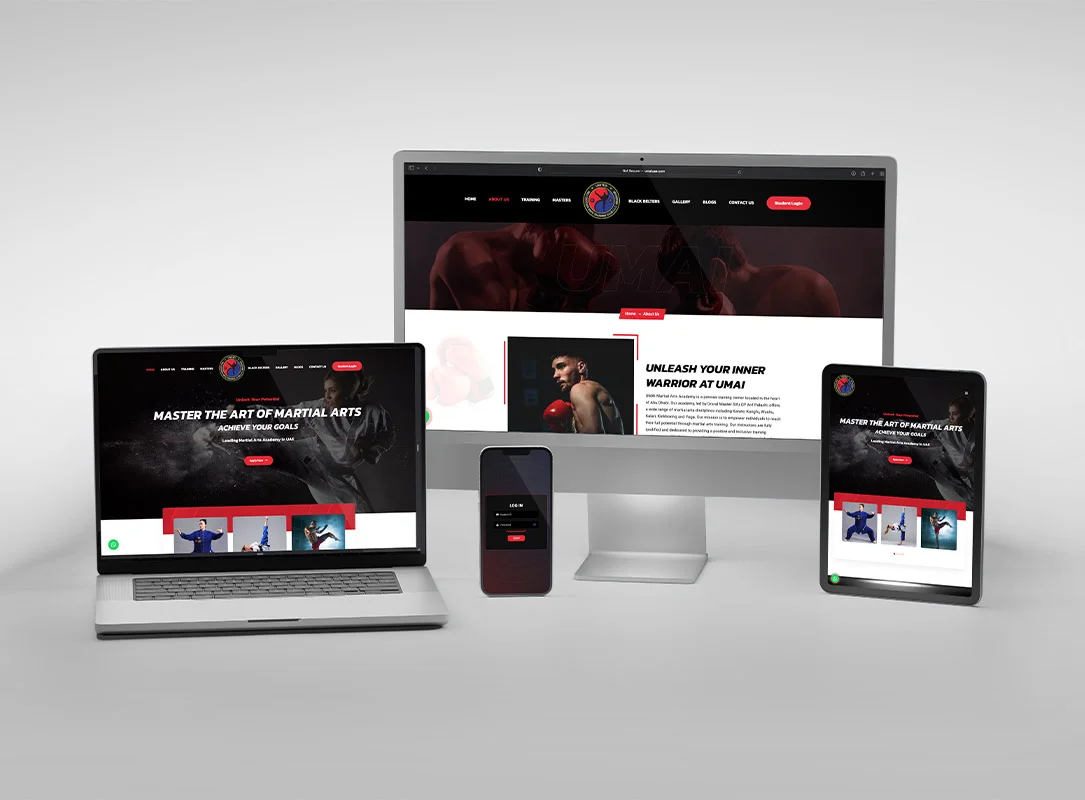 Animation
At Motionray, we specialize in crafting captivating motion graphics and animation videos that don't just tell your story—they make it unforgettable.
UI/UX Design
Through user insights and iterative testing, we craft interfaces that simplify journeys, enhancing overall user satisfaction and engagement.
Website Development
By merging aesthetic appeal with technical prowess, we create websites that not only look great but perform impeccably, driving results.
Branding
We delve deep, understanding client narratives and translating them into compelling brand stories that resonate and linger in audiences' minds.
App Development
Our apps are born from client objectives fused with cutting-edge technology, delivering seamless functionality and user-centric experiences.
Digital Marketing
Harnessing data analytics and market trends, we tailor campaigns to maximize reach, engagement, and conversion for brands.
Specialized in motion graphics and animation videos, Motionray elevates your brand's visual appeal and customer engagement. Experience storytelling like never before.
India
Motionray PVT. LTD 1st Floor, Cherukode, Manjeri Road, Wandoor, Malappuram, Kerala India
United Arab Emirates
18th Floor, Al Ferdous Tower, Al salam street, Al Danah - Zone 1, Abu Dhabi, UAE